Clearly Tough® UTV Windshields
Do you want a high quality, versatile and easy to install windshield for your machine? Clearly Tough offers the highest quality and most versatile UTV windshields on the market. Our patent pending Velcro mounting system makes installation and removal a breeze. Clearly Tough full tilting windshields protect riders from the rain and cold in the full position, while allowing an easy transition to a half windshield for warmer days.
Our specialized windshields feature scratch resistant hard coated polycarbonate material for optimal durability and clarity. Polycarbonate UTV windshields with a scratch resistant coating are lightweight and impact resistant. They are far less likely to scratch or crack in rough conditions on the trail than lesser quality materials. Go with a full, half or no windshield in a matter of seconds. If you are looking for a windshield that is versatile, durable, scratch resistant, one that will last for a long time, Clearly Tough is for you. Experience Clearly Tough quality today.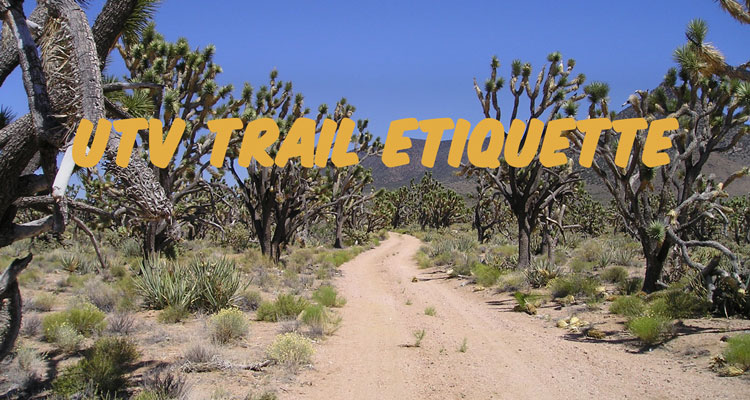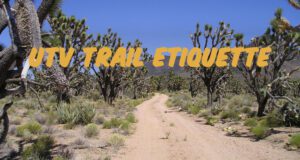 There is no better way to experience the raw beauty of nature than to go [...]